Cancellation Policy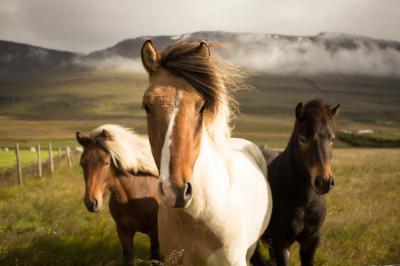 Is my deposit refundable?

Because you are choosing "The Best Party in Town!", we often book up several months in advance. In order to keep a schedule every one will like, and to ensure everyone gets the time slots they want, the following will apply to ALL parties:
We require a 48 hour cancellation due to bad weather only. (Bad weather is NOT High Heat, Cold, Wind Events, Power Outages. We are referring to RAIN).
All cancelations within 48 hours, prior to the scheduled time of the party, due to bad weather, will incur a $50.00 scheduling fee.
If you need to cancel for any other reason, we will apply your deposit to a rescheduled date and time of your choice. If you cannot find another time, the deposit is NOT refundable.
What happens if we have bad weather on the day of my event?
This is the way I make my living. No party, No paycheck. I also know that there are very excited kids anticipating our arrival. While we cannot control the weather, we make every effort to be there, even in in-climate weather. We can always substitute the Petting Zoo for ponies and set it up in a garage, under an awning, covered patio or even in one of our trailers. The kids won't care about the weather, why should we?